I told all of you that I have ton's to say.. and I'm actually doing it little by little.. it's up to a special day though.. and I insist for a single already.. I want to hear HSJ new song… i have lots to say but why can't i just express it this instant.. and thanks to the uploaders.. sharers and goddesses of goodness for sharing this wonderful and nice video.. and can i eat daiki now?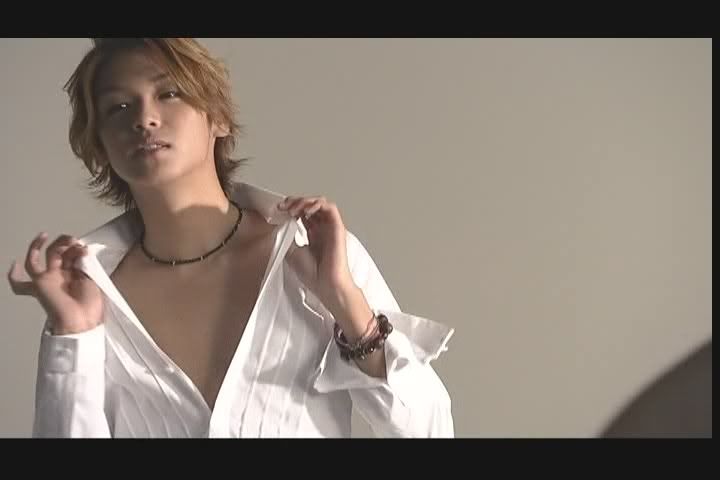 Am I allowed to have nosebleed? That CHEST! That CHEST! I love it! I mean it!He's sexy.. he's hot.. and he's Takaki!!!!!!!
(
the rest lies here......
Collapse
)